Obituaries
Pool, Ruby Lee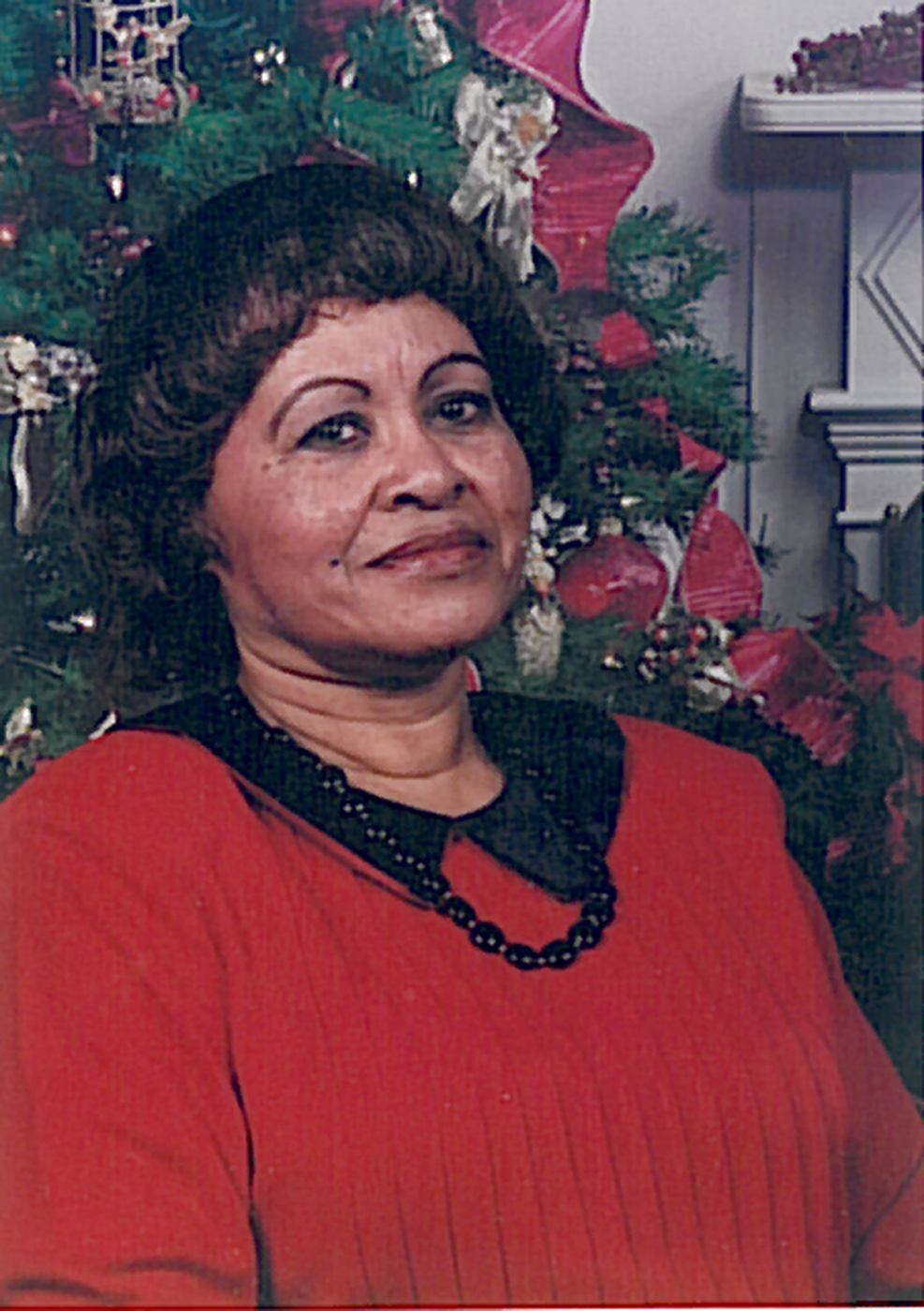 Mrs. Ruby Lee Pool
 Ruby Lee Pool,71 of Clay, Texas passed away August 11,2014 at St. Joseph Regional Health Center, located in Bryan, Texas.
Funeral Services will be held on Saturday, August 16,2014 at 11:00a.m. at G.W. Williams Tabernacle, located on Waco, street in Bryan, Texas., with Rev. C.E. Jefferson officiating.
Visitation will be held at Daniel & Son Funeral Home, located at 401 West 18th Street Bryan, Texas 77803 on from 10:00 a.m. to 7:00 p.m.  Preceded her in death, are  her parents.  Interment will be at Oakwood Cemetery, located in Bryan, Texas.
 Survivors include her husband, Hilmon Pool ; one son and daughter-in-law; Henry and Djuna Jones, and a host of other relatives and friends.
 Please share memories and tributes to Mrs. Ruby at www.danielandsonfuneral.com
Daniel & Son Funeral Home
November 30th, 2013