Obituaries
Mrs. Jessie Lee (Burton) Ayers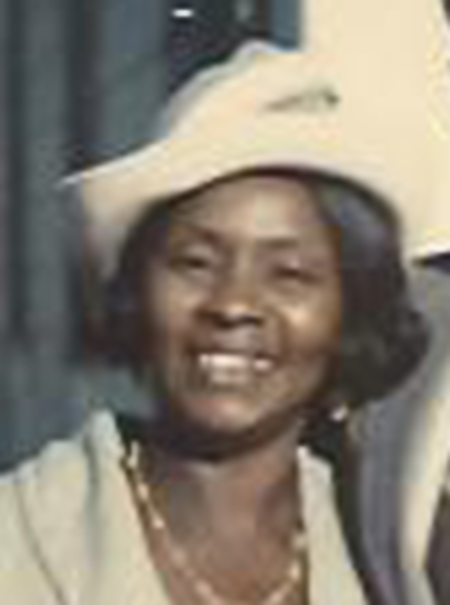 MRS. JESSIE LEE ( BURTON ) AYERS
March 14,1930 – December 31,2014
Jessie Lee (Burton ) Ayers, 84 of Caldwell,Texa passed away on December 31, 2014 at Fontress Nursing & Rehabilitation Facility. Funeral Services are set for 11:00a.m. Saturday, January 10,2015 at New Hope Baptist Church, with Timothy J. Ayers officiating. Interment Will follow at Goodwill Baptist Church Cemetery, located in Teals Prairie.  Visitation will be from 10:00a.m to 7:00p.m. on Friday, January 09, 2015 at Daniel & Son Funeral Home Chapel.
Jessie Lee Ayers was born on March 14,1930 to Alonzo Burton and Sarah (Thomas) Burton. She was a member of New Hope Baptist Church, in Caldwell, Texas, but she served faithfully at both churches, New Hope and Goodwill
Baptist church. She enjoyed sewing, singing an avid homemaker, and enjoyed encouraging
others. Preceded her in death  her parents, her husband; Herbert C. Ayers,Sr. Survivors include; four sons and two daughters; one son-in-law and two daughters – in law; two sisters; one brother, three sisters – in-law;( 18 ) eighteen ,grandchildren, sixteen (16) great-grandchildren, and a host of other relatives and friends.
Please leave memories and condolences for Jessie below.
Daniel & Son Funeral Home
January 12th, 2015