Obituaries
Mrs. Cristal Lynn Thompson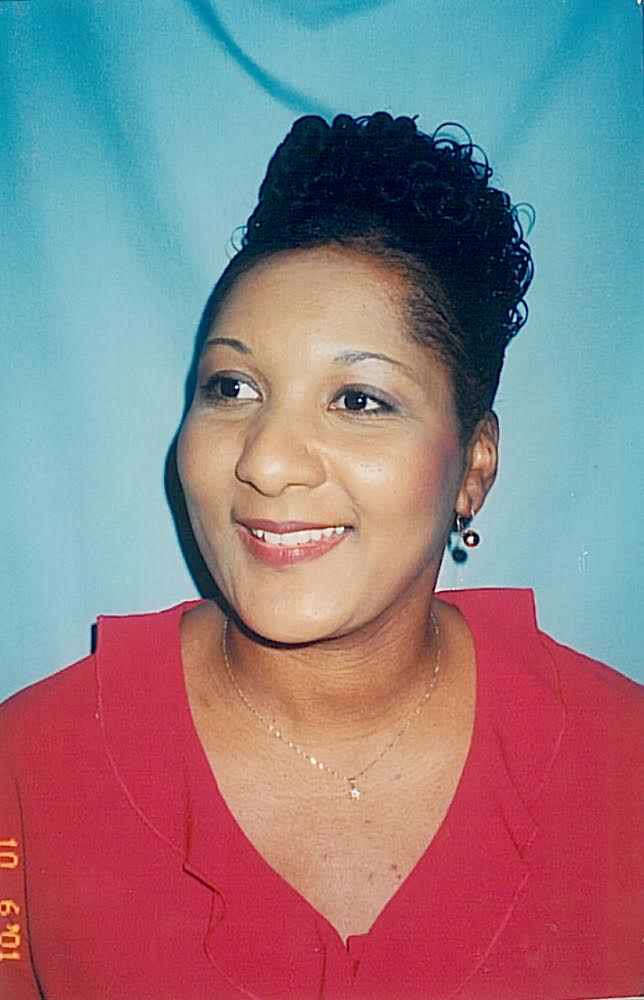 Mrs. Cristal Lynn Thompson 51 of Bryan passed away on Monday,October 13,2014 at Brazos Valley Hospice.  Funeral services are set for12 noon Saturday,October 18,2014 at College Hill Missionary Baptist Church in College Station,Texas .  interment will follow at Roans Chapel Cemetery located in College Station, Texas.  Visitation will be held on Friday,October 17,2014 from 10:00 am to  7:00pm at Daniel & Son funeral home Chapel located in Bryan,Texas.
She is preceded in death by her father,George Nelson,Sr. She leaves to cherish her memories her husband of 17 years, Sedrick Thompson of Bryan,Texas; One son and daughter – in – law, Derek Parker and TaHakka of Houston Texas; her mother Evelyn Nelson; two sisters;six brothers; one grandchild; and a host of brothers and sister laws, nieces, nephews,and other relatives and friends
Funeral services have been entrusted to Daniel & Son Funeral Home 401West 18th Street Bryan,Texas 77803
Please leave condolences for Mrs. Cristal bellow.
Daniel & Son Funeral Home
October 16th, 2014