Obituaries
Mr. Otis Jasper (BUBBA) Johnson,Jr.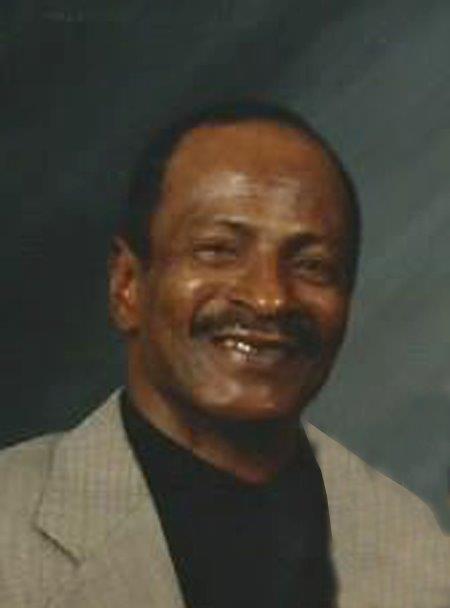 Mr. Otis Jasper (BUBBA) Johnson,Jr.
January 17,1954 – January 06,2015
Otis Jasper (BUBBA) Johnson,Jr,60 passed away on Tuesday January
06,2015 at his resident.
Funeral Services are set for 11:00am Monday, January 12,2015 at
Galilee Missionary Baptist Church Located in Bryan, Texas. Interment
will follow immediately at Oakwood Cemetery in Bryan, Texas.
Visitation will be from 11:00a.m – 6:00p.m on Sunday, January 11,2015
at Daniel & Son Funeral Home chapel Otis Jasper (BUBBA) Johnson,Jr was
born on January 17,1954 to Otis Jasper Johnson,Sr and Imogene Petty
Johnson In Bryan, Texas.
He attended and graduated from McArthur High School in Lawton,
Oklahoma, and further his education at Langston University in Langston
Oklahoma and then served in the United States Army.
He is preceded in death by his father, Otis Jasper Johnson,Sr, his
maternal grandparents Felix Petty & Melissa Petty; his Paternal
grandparents; Oscar & Josephine Johnson
He leaves to cherish his memories his mother Imogene Petty Johnson ;
one brother & sister-in-law Ronald G.
Johnson (Lillie) ; two sisters; Dana Johnson Spates, Linda Faye
Johnson, all of Bryan, Texas; one son; Christopher Jones of Atlanta
Georgia Several nieces, nephews, great nieces & nephews; two Aunts,
one Uncle, and host of other relatives and Friends.
Funeral services have been entrusted to Daniel & Son Funeral Home 401
West 18th Street Bryan, Texas, 979-822-2841 Please leave condolences
for Otis Jasper (Bubba) Johnson,Jr at www.danielandsonfuneral.com
Daniel & Son Funeral Home
January 9th, 2015