Obituaries
Mr. Jerrel White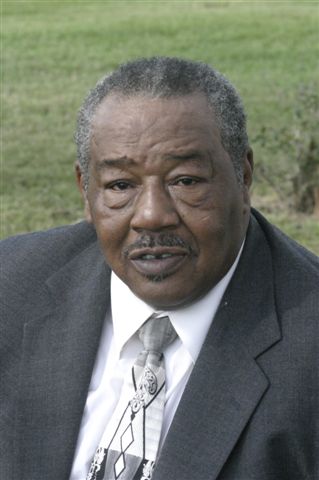 Jerrel  White was born  May 22, 1937 in Caldwell Texas. He was the fifth child of nine children
Born of proud and loving parents the late Alphonso White Sr. and Rebecca Hunter-White. Growing up in the Teals Prairie community. With the blessing of being raised in a loving Christian home Jerrel  accepted Christ at an early age  at New Hope Baptist Church.  He attended Smith High School and loveall sports. (The Lakers was his favorite basketball  team.
Shortly thereafter  he went to West Texas  worked for a  short time at a local Gin. Then  journeyed  to California  and married  Syble Carpenter (deceased). To their union two beautiful Children were born daughter Cynthia Burgess and son Jerrel White Jr.  After many years he later moved back to Texas  worked  hard on the farm  then on to Houston, Texas  where he  worked for years in the produce industry.
He was preceded in death by his parents Alphonso White sr. and Rebecca Hunter White; sister BelzoraJean Thomas;  brothers: Alphonso White Jr. ; Mac Arthur  White and Charles Austin White.
Jerrel departed this life on May 22,2015 in Los Angeles California.  Those left to cherish his memoriesincludes one daughter Cynthia Burgess and one son Jerrel White Jr. both of Los Angeles California. Grand children, Marquise Richard-Monica, Maurice Burgess–Daventra, Marquisha White. KrystalOliver and eight  great grand children.   Three sisters Lizzie E Reynolds (d Ernie), Barbara Faye Millines (Faite) both of Oxnard California, Nancy D Hearn of Houston, Tx.  One brother  Howard White (Tondelayo) of Spring, Tx.  Sister in law Minnie L White of Houston, Tx . A multitude of nieces, nephews ,cousins, relatives and cherished friends
Visitation will be held on Saturday, May 9,2015 at the church at 11:00am until time of service.
Interment will follow immediately after services at Teals Prairie Cemetery, located in Caldwell, Texas
Please leave your condolences in the following guestbook comments.
Daniel & Son Funeral Home
May 9th, 2015