Obituaries
Mr. Frank Fobbs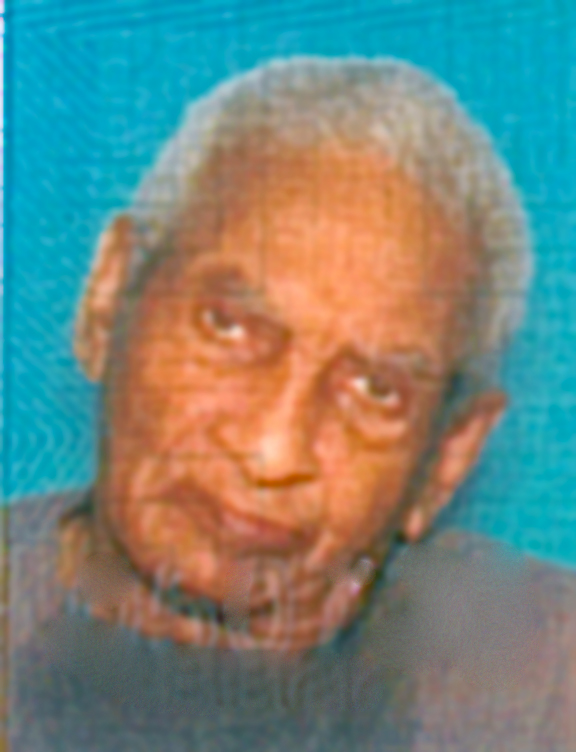 Mr. Frank Fobbs
May 07,1930 – December 30,2014
Mr. Frank Fobbs 84 of Bryan, Texas passed away on December 30, 2014 at Lampstand Nursing & Rehabilitation Facility.
Funeral Services are set for 3:00p.m on Saturday, January 10, 2015 at Greater Tabernacle Baptist Church located in Bryan, Texas
Interment will follow at Restever Memorial Park Cemetery in Bryan, Texas
Visitation will be held on Friday, January 09,2015 from 10:00am to 7:00p.m at Daniel & Son Funeral Home chapel
Preceded him in death, his parents, three brothers, and  his wife Ardella  Green Fobbs.
He leaves to cherish his memories two sisters-in-law; Juanita Green Peterson,Jean Goines,both of Bryan, Texas;
Two special nephews; Shaun Paul Smith, Tommie Green of Bryan, Texas and host of other relatives and friends
Funeral services has been entrusted to Daniel & Son Funeral Home 401 west 18th street Bryan, Texas/
Please leave condolences for Frank bellow.
Daniel & Son Funeral Home
January 9th, 2015