Obituaries
Davenport, Minnie Mae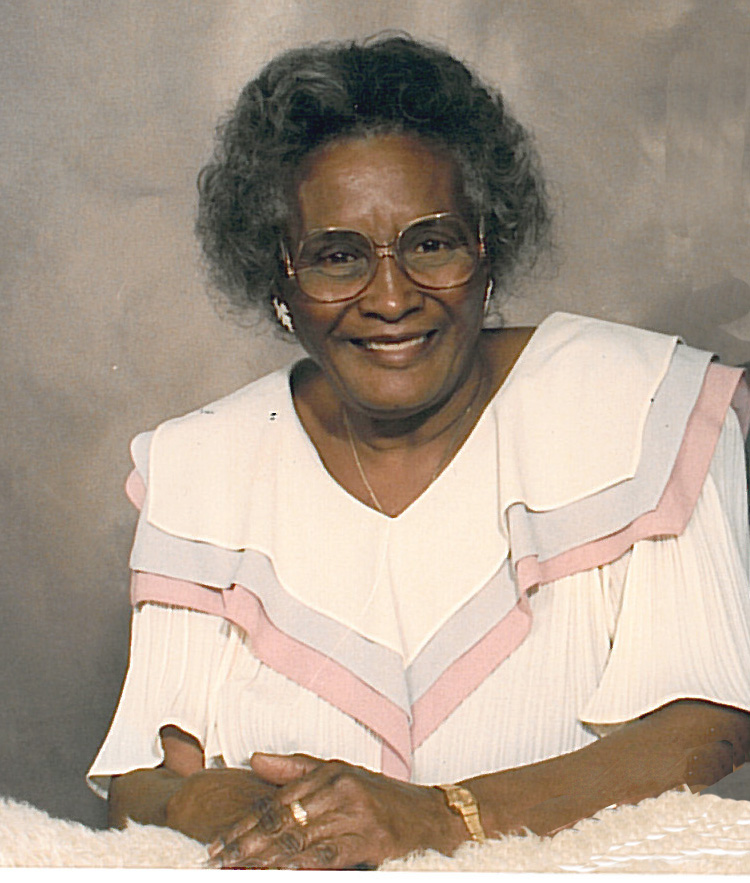 Minnie Mae Davenport, 88 of Bryan passed away on Friday, September 05,2014 at her resident.
Funeral Services will be held on Saturday, September 13,2014 at 3:00p.m at First United Methodist Church in Bryan, Texas.
Visitation will be held from 10:00a.m to 7:00p.m on Friday,September 12, 2014 at the Daniel and Son Funeral Home.  Interment will follow immediately after services at Oakwood Cemetery in Bryan,Texas.
Mrs. Minnie  was born on November 13 to J,D.(Snipe) Robertson and Georgia Mae Robertson in Cawthorne,Texas,
She accepted Christ at an early age and was baptized at Galilee Baptist Church.Later she joined Lee Chapel United Methodist Church.
She enjoyed family gathering.
Preceding her in death;her parents; and one sister Alice F.Crowder.
She leaves to cherish her memories; two sons; Jesse L. Davenport,Jr. and Joseph C.Davenport;Seven daughters and Three sons in law;Erma Hicks,Beverly D.Waldon,Charlotte Davenport,Alice Washington (Bobbie),Jessie Henry (James),Evelyn Franklin,and Annette D. Walton (Charles), 17 grandchildren; 21 great grandchildren; 6 great- great grand children,and a host of other realtives and friends.
Please leave memories and condolences for Mrs.Minnie Mae Davenport at www.danielandsonfuneral,com
Daniel & Son Funeral Home
September 5th, 2014