Obituaries
Johnson Sr, Ezra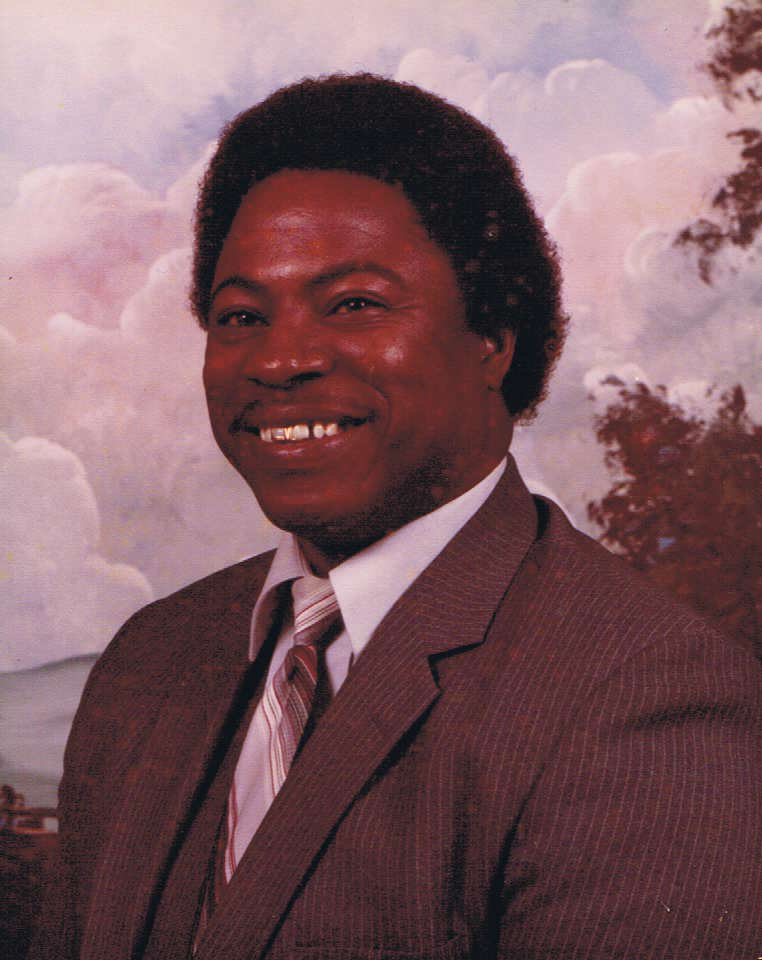 Mr. EZRA JOHNSON SR.
December 30,1944  –  March 30,2014
Mr. Ezra Johnson, Sr 69 of Caldwell, Texas passed away on Sunday, March 30,2014 at Burleson St. Joseph Health Center in Caldwell, Texas.  He was born on December 30, 1944 to  Ed Johnson and Ruthie Ayers Johnson in Caldwell, Texas.
Visitation will be held on Friday, April 04,2014 from 10:00a.m – 7:00p.m. at Daniel and Son Funeral Home and, Funeral services will be held on Saturday,April,05, 2014 at New Hope Baptist Church with Rev. Roosevelt Shannon officiating. Interment will follow at Teals Prairie Cemetery.
Ezra graduated from Smith High School.  He was a member of the New Hope Baptist Church, where he was a Sunday School teacher and Sunday School Superintendent.
Ezra was preceded in death by his parents and two sisters.  He is survived by his wife Betty Burns Johnson, of Caldwell Texas; one son and daughter-in-law Ezra Johnson,Jr. and Lekeshe Johnson of Caldwell, Texas; 2 daughters and sons –in-law; Patricia & Robert Russell of New Waverly, Texas and Valeria & Marcus Day of Caldwell, Texas; 5 brothers & sisters-in-law; Aaron & Cora Hammonds,Eddie & Carnis Johnson,Sr., Jewery Dean & JoAnn Johnson ,Verntle & Joyce Johnson, all of Caldwell, Texas, and Vernil Johnson of Gause, Texas; one sister; Quenthia Wilson of Gause, Texas; 9 grandchildren and a host of nieces, nephews and other relatives and friends.
Arrangements are entrusted to Daniel & Son Funeral Home,401 West 18th Street Bryan, Texas 979-822-2841. You  can leave your condolences to the family online at www.danielandsonfuneral.com
Daniel & Son Funeral Home
March 30th, 2014