Obituaries
Janice Bertha Williams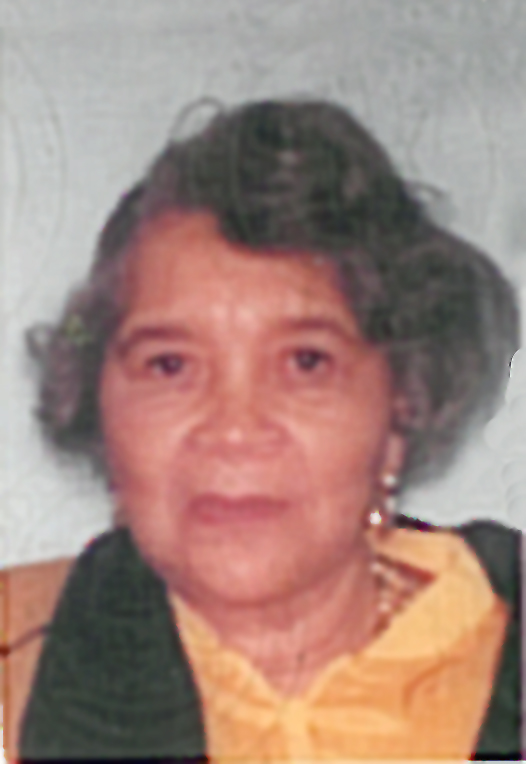 Janice Bertha Williams
Janice Bertha Williams 83, of Houston, Texas, formerly of Detroit, Michigan, passed on Friday, January16,2015 at Chelsea Garden Nursing Home, located in Missouri City, Texas.
Funeral Services are set for 12 noon, Saturday, January 24, 2015 at New Life Abundant Church in Missouri City.  Visitation will be from 11:00a.m until time of services at the church.
Preceding her in death are her parents; husband and four siblings
She leaves to cherish her memory two sons' one daughter-in-law, three daughters; seven grandchildren; four great-grandchildren; three sisters and a host of other relatives and friends.
Funeral services are entrusted to Daniel & Son Funeral Home, located at 401 west 18th street, Bryan, Texas
Please leave condolences for for Mrs. Janice Williams in our guestbook comments.
Daniel & Son Funeral Home
January 22nd, 2015