Obituaries
Henderson, Steven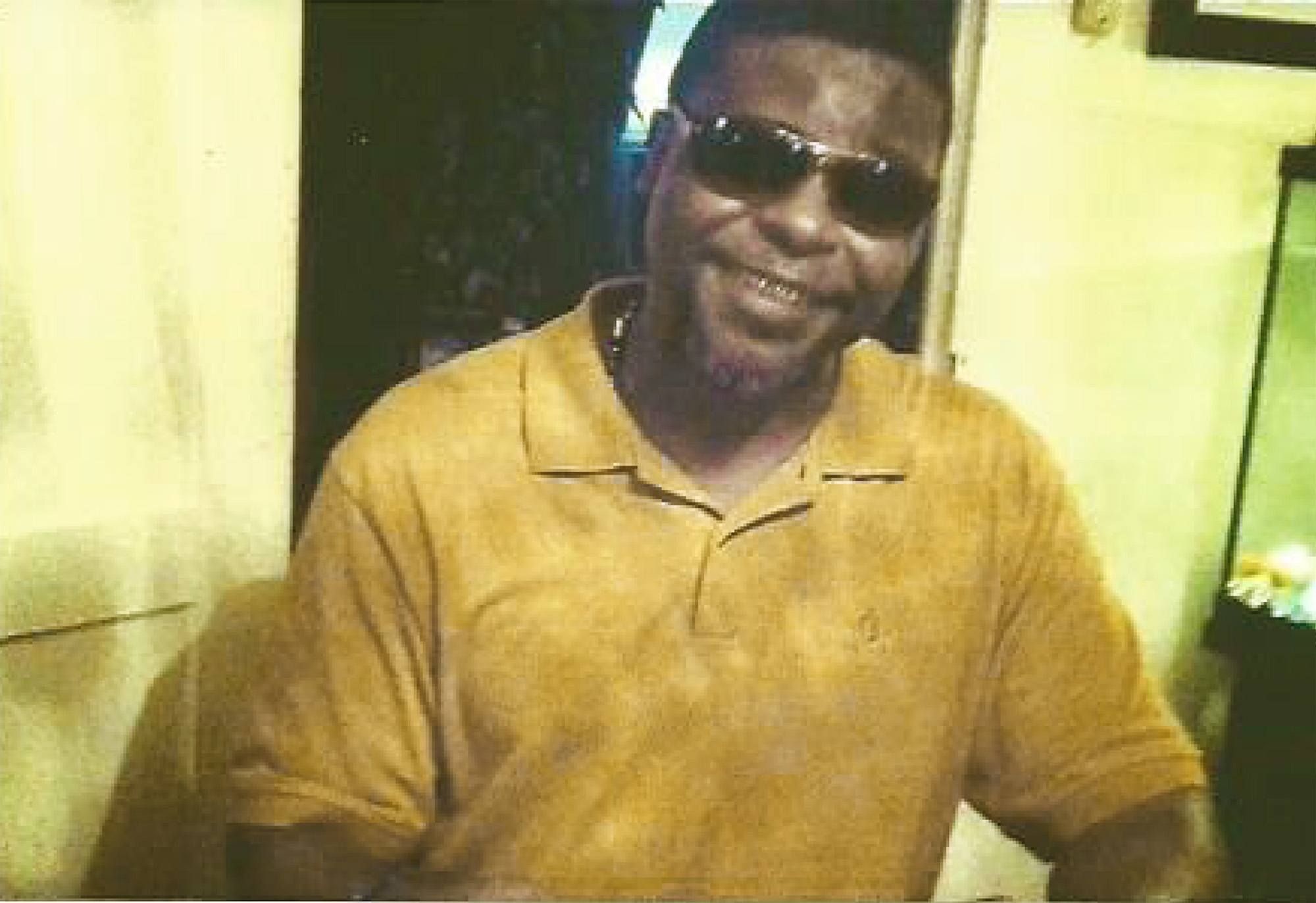 Mr. Steven" Pimpskinny" Henderson Sr.
Steven Ramon Henderson,Sr. 36,of Bryan, Texas went home to glory on Sunday, January 26,2014,with family and friends by his side, when he drifted off to be with the Father Almighty.  Visitation will be Friday, January  31, 2014 from 10:00a.m. to 7:00pm at Daniel & Son Funeral Home, located in Bryan, Texas
Funeral Services will be held on Saturday, February 01, 2014 at New Zion Missionary Baptist Church, located at 1505 Dansby Street, Bryan, Texas at 2:30p.m.  Interment will follow at Oakwood Cemetery.
Please visit www.danielandsonfuneral.com to post remarks and expression of care and concern to the family of Steven Ramon Henderson,Sr.
Daniel & Son Funeral Home
January 26th, 2014