Obituaries
Eva Lois Ross
Eva was born on February 25,1955 in Bryan, Texas to Author Lawrence & Marie Ross
Eva is a member of St. James Baptist Church, located in Bryan, Texas, where Pastor Broderick Ross is the Overseer.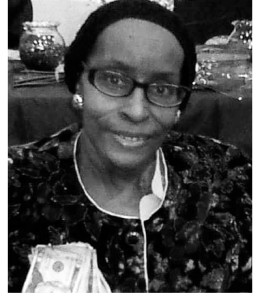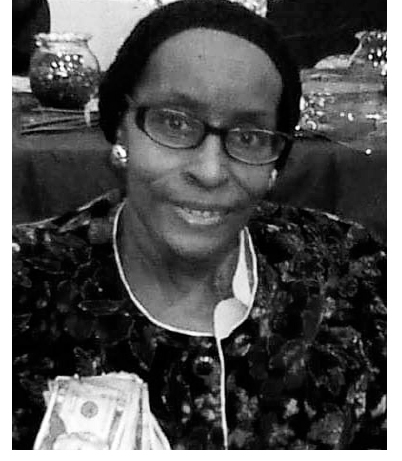 Funeral services will be held on Saturday, May 09,2015 at 11:00am at G.W. Williams Tabernacle, located 311 Waco Street Bryan, Texas.
Visitation will be on Friday, May 8,2015 from 10;00am – 7:00pm at Daniel & Son funeral home chapel.
Interment will follow immediately after services at Wheelock Cemetery, located in Wheelock Texas
Preceding her in death, are her parents. Eva leaves to cherish her memories, two daughters,Youlondus Ross and Jackie Ross; two brothers & a sister-in-law;
Four sisters; Six grandchildren;9 great-grandchildren, and host of nephews,nieces,and other family members and friends.
Please leave condolences and memories for Eva in our guestbook comments.
Daniel & Son Funeral Home
May 9th, 2015