Obituaries
Albert "AJ" Jerome Green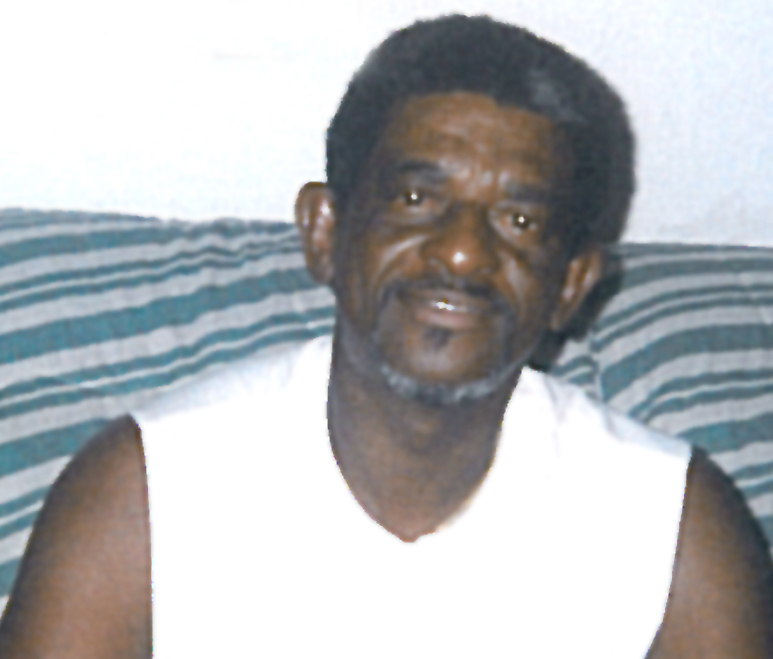 Albert Jerome Green fondly known as A.J. Green was born  July 07,1946 in Burleson County, Texas to James and Hattie Lee Green.
A.J. passed on March 04,2015 at St. Joseph Regional Health Center.  Funeral services will be held on Saturday, March 14,2015 at Clayton Baptist Church
In College Station, Texas.  Visitation will be held on Friday, March 13,2015  from 10:00am to 7:00p.m at Daniel & Son Funeral Home chapel.
Interment will follow immediately after service at the Brushy Community Cemetery.
He leaves to cherish his memories one daughter; Patricia Smith; six sons & three daughter-n-laws; Jermaine Foster(Nicole),Juanta Foster(Sasha);Nicky Damon, Charles Thompson(Lynn),Chad Moore and Alvin Wade; numerous grandchildren; all of Texas;  Four step children; Jose Foster, Jeff Foster, Jennifer Blake(Cedric) & Jodeci Foster ,one sister; Gladys Nell Smith of Los Angeles, California; two brothers; Milton Green and James A. Green both of College Station, Texas; and a host of other relatives and friends.
Please leave condolences for AJ
Daniel & Son Funeral Home
March 12th, 2015